THIS YEAR'S EVENTS
Every year we host several events to celebrate the fall harvest. Bring a friend and join us!
Fall Festival
Sunday October 8th – 10:00AM to 4:00PM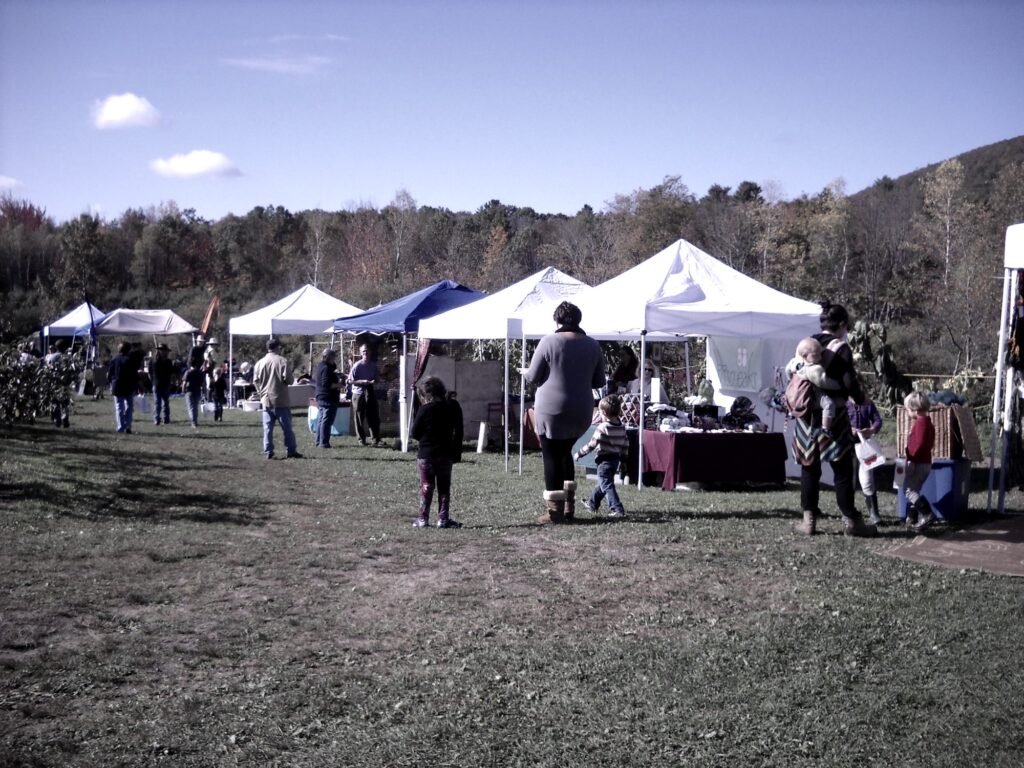 Plan to pick some apples, enjoy the fall colors, celebrate the communtiy of Hope and check out our guests, including Dragon's Breath Pottery, Wandering Goat, Make-By-Me Jewelry, North Pond Woodworking, Hope Historical Society, Hope Library, Hope Fire Department, Hope General Store and Rosey and the Route 17 Ramblers (1PM to 3PM).
Sweet Tree Story Slam
Friday, October 21st 7PM-9PM
Hope Orchards will host Sweet Tree Art's annual story slam! Sweet Tre Arts celebrates their 10th anniversary with 10 Story Tellers. The theme will be New Life and Birth stories. For more information: www.sweettreearts.org.
Specialty Apples
Last two weeks in October
These are ripe and available the last two weeks of October. Make sure to come back to fill your bag with up to as many as seventeen different and interesting varieties of apples.
Community Meet Ups
Apple season may be over but that doesn't mean we can't enjoy the orchard together! Come again for the various activities we organize throughout the year including cross country skiing, stargazing and warm apple cider by the fire. Stay in touch on Facebook to see what's coming up!
Host Your Event At Hope Orchards
Barn and orchard space is available for plan your-own-events. If you can imagine it, you can host it at Hope Orchards!
Weddings | Birthdays | Graduations | Yoga Retreats | Church Groups | Workshops | Shows | Receptions